Juicy Jay's Jones Pre-Rolled Cones are a great way to roll up your favorite herbal smoke. Two cones come in every pack with a re-usable wooden Dank 7 tip. The special rice/hemp blend creates an easy smooth burn allowing you to enjoy a pleasant smoking experience. With hemp wraps, papers, and other smoking accessories available, Juicy Jay is a brand you'll definitely want to try out! Juicy Jay's Jones 1 1/4 flavored pre-rolled cones have been "triple-dipped" to create the best flavor possible. Juicy Jay's Jones Pre-Rolled Cones are made from a special rice/hemp, creating an easy smooth burn, and the screw on the lid locks in the flavor and ensures that they stay in immaculate condition. Juicy Jay's Jones have some amazing flavors so be sure to try them all! If you're looking to shop all of Juicy Jay's pre-rolled cones, papers, hemp wraps, and accessories, or explore their most popular sellers, then keep on scrolling below!
At Rolling Ace, we bring you nothing but the best from your most popular and trusted brands. You name it, we'll have it! If you're looking for high-quality papers, then you've defiantly come to the right place! Enjoy your favorite products delivered right to your doorstep with our easy check-out system. For those looking for the ultimate bundle and to save, check out our bundle's pages to see whether you're favorite Juicy Jay products can be found there at a special bundled discount price!
With high-quality papers and pre-rolled cones from Juicy Jay, we're sure you'll have nothing but a top-class smoking experience! Get your herbs out, set aside your accessories and tips, because Rolling Ace is here to provide you with all your smoking needs! If you can't find what you're looking for give us a buzz and we'll happily help you out. With such a wide selection of your everyday smoking accessories, we're sure we'll be able to get you exactly what you need. Don't forget to sign up for our newsletter for exclusive discounts, flash sales, and more!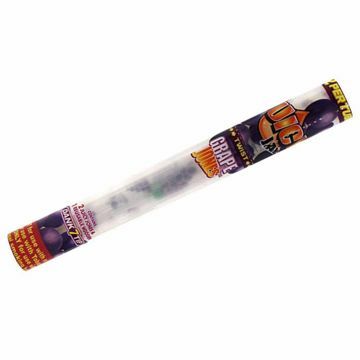 2 Grape Flavored Pre Rolled Cones with 1 Reusable DANK-7 Tip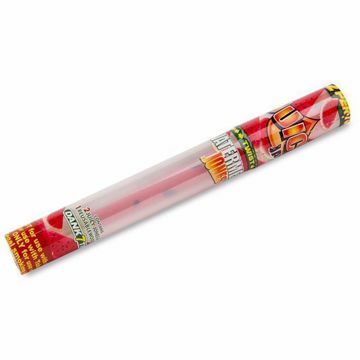 2 Watermelon Flavored Pre Rolled Cones with 1 Reusable DANK-7 Tip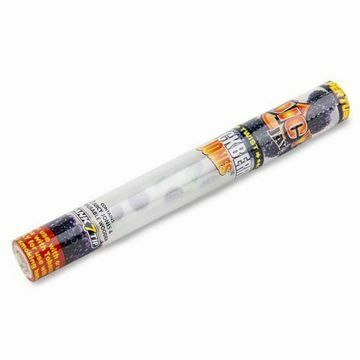 2 Blackberry Flavored Pre Rolled Cones with 1 Reusable DANK-7 Tip